Here's a link to the Sparrow Alone on the Housetop page for information on the book and to order it.
_____________________________
Dark Woods -- the first video from Mean Mary's new COLD album.
Album's release date -- October 4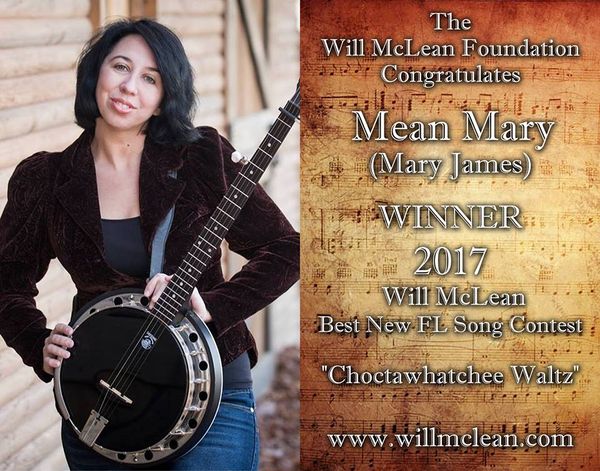 Mystery novel wins first place!
Readers Favorite Int'l Awards
"Iron Horse"
(video below) Vox Populi Winner
The 13th Annual Independent
Music Awards!